High technical capacity combined with a commercial approach in tax consulting and litigation.
We offer integrated tax advice and innovative approaches. Our clients demand integrity, imagination and skill.
Our team is led by experienced and recognized partners in the market who have international experience and in-depth knowledge of Tax Law, accounting and corporate matters. This allows us to advise several departments of our clients (tax, legal, financial, commercial, etc), help them to navigate the tax system and have them to understand the practical implications of the choices they make.
Tax advice is not just about Tax Law, so our work is often integrated with the corporate, regulatory and other relevant aspects of a transaction.
Our services:
Complex Tax Advice – Stand Alone in Direct And Indirect Taxes
We offer advice on highly complex tax matters which involve issues arising from the operational activities of our clients, as well in tax planning and corporate restructurings. Within our team we have experts who specialize in direct taxes (such as those levied on income) and other staff members with specific knowledge in indirect taxation and customs.
Administrative Tax Litigation
We work in litigation cases related to highly complex issues that include federal, state and municipal taxes. Our litigation team has extensive experience in supporting clients in all the stages of administrative litigation, which includes since providing support on tax inspection procedures until defending their interests at the highest levels of administrative courts.
We represent our clients in the judicial sphere in active and passive tax proceedings on a wide range of topics. The extensive knowledge of material tax law and civil procedure, combined with practical experience in the routine of the Judiciary, allows our team to find the best strategy for each specific case of our clients.
We offer advice on tax structuring and due diligence in mergers and acquisitions, capital markets, infrastructure and banking transactions. These transactions always have a strong tax component which is why we work alongside our corporate, capital markets, infrastructure and banking teams to offer a complete support to our clients.
Work involving other countries where an integrated view of Brazilian and international tax legislation is essential.
Remuneration And Benefits Plans
We assist our clients in structuring and analyzing the risks and tax efficiency of several types of executive compensation and benefit plans, including stock plans, stock options, phantom stock, etc.
Recognitions

Chambers Global 2023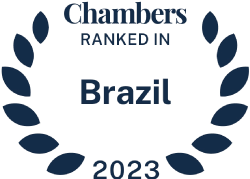 Chambers Brazil 2023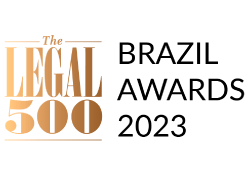 The Legal 500 Brazil Awards 2023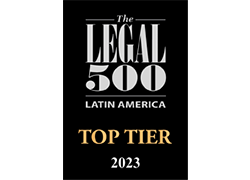 Legal 500 Top Tier 2023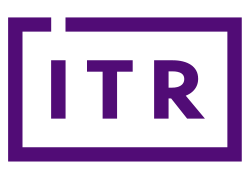 ITR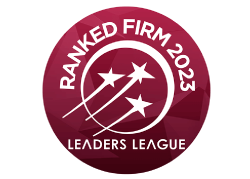 Leader Leagues Ranked Firm 2023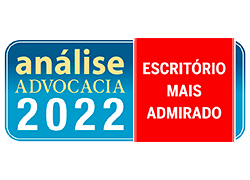 Análise advocacia 2022
Partners
Gustavo Lian Haddad, Ricardo Ferreira Bolan, Ana Carolina Utimati, Breno Sarpi, Bruno Carramaschi, Gustavo Paes, Jayme Freitas, João Paulo Muntada Cavinatto, Marcos de Carvalho, Vinicius Jucá, Dante Zanotti, Emmanuel Abrantes,