Innovative and multidisciplinary advice with excellent know-how in energy infrastructure projects.
Our energy team is made up of two partners, a counsel and a team of experienced and qualified lawyers, the majority of whom have worked for large companies in the sector or even at the Electric Energy Commercialization Chamber (CCEE).
What makes our energy team so effective is their theoretical knowledge combined with operational expertise. This allows them to meet fully the needs of players in the Electricity Sector ranging from generators, traders, transmitters, distributors, funds and banks operating in the sector, or electro-intensive products that have energy as an essential input in their production chain.
We understand that an in-depth regulatory knowledge must always be matched with an understanding of our clients' business needs. We use this as a basis to offer innovative solutions and strategies, whether in an advisory role (complex energy purchase and sale operations at ACL, participation in auctions, legal opinions, etc), transactional work (Distributed Generation and Self-Production projects – leasing, consortium and equalization), or M&As and litigation.
 Our services:
Specialized legal and regulatory consulting with a view to the conceptual, practical and operational dimensions of the sector's entities (CCEE, ONS and ANEEL);
Structuring complex operations in ACL (swaps, prepayments, etc.);
Privatizations;
M&A of power companies (buy side or sell side).
Acquisitions and sales of private and public companies;
Power Company IPOs;
Distributed Generation and Self-Production Projects;
Administrative procedures before ANEEL, CCEE, ONS, MME and EPE; and
Judicial and arbitral litigation involving complex regulatory matters.
Recognitions

Chambers Global 2023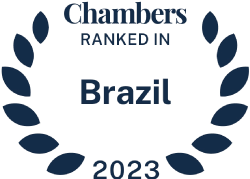 Chambers Brazil 2023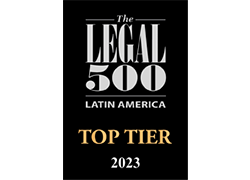 Legal 500 Top Tier 2023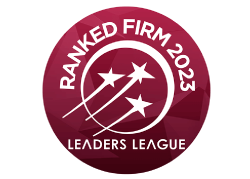 Leader Leagues Ranked Firm 2023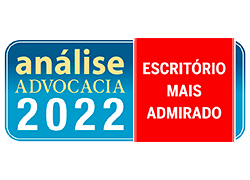 Análise advocacia 2022