Multidisciplinary expertise in complex and sophisticated solutions.
Our team members are experienced and capable and have the necessary skills to work in the broad spectrum of investment funds and investment management. We work in a multidisciplinary way with different firm practices in the most complex structures and transactions. Based on our professionals' extensive knowledge of the market, we offer our clients effective and practical solutions to meet their needs in a personalized way.
Our services:
Private equity investment funds (FIP);
Real estate investment funds (FII);
Credit rights investment funds (FIDC and FIDC-NP);
Fixed income, equity and multimarket funds;
Vehicles for alternative investments, including special situations assets (defaulted credits, distressed assets, legal claims and royalties);
Exchange-traded investment funds (ETF);
Infrastructure funds;
Funds of funds;
Offshore vehicles;
Structuring and carrying out public and private offers of fund quotas;
Purchase and sale of assets;
Local and international co-investments and secondaries operations;
Financing structures;
Advising on fund regulatory and tax matters; and
Advising on administration, investment management and advisory activities.
Recognitions

Chambers Global 2023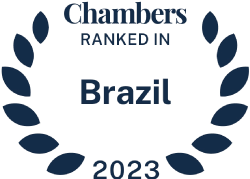 Chambers Brazil 2023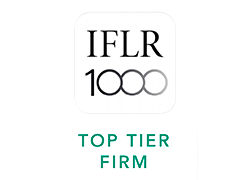 IFLR 1000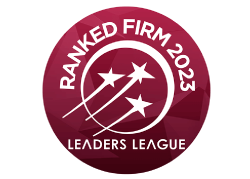 Leader Leagues Ranked Firm 2023