More than R$100 billion in M&A transactions in 2021 alone.
Every business is different, and every transaction is unique. We have the perfect combination of expertise and structure to assist our clients in structuring and navigating through all types of transactions, from the simplest to the most complex, but always with an efficient, objective, innovative and sophisticated approach.
Over time, we have built up a remarkable track record having worked on several of the largest corporate transactions and mergers and acquisitions carried out in Brazil.
We have represented our clients in all aspects of compliance with Brazilian corporate law, including the rules applicable to publicly-held companies, with extensive experience in all transactions and procedures subject to the regulation of the Brazilian Securities Commission (CVM).
Our experience includes advising on a number of diverse transactions:
Acquisitions and sales of private companies;
Acquisitions and sales of publicly-held companies;
Asset acquisitions and sales;
Public Tender Offers;
Private equity, venture capital, growth investment, search fund investments;
Strategic alliances and joint ventures;
Corporate restructurings combinations (mergers and spin-offs);
Mezzanine transactions;
Corporate disputes; and
Privatizations.
Recognitions

Chambers Global 2023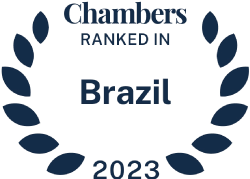 Chambers Brazil 2023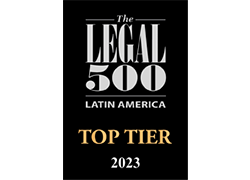 Legal 500 Top Tier 2023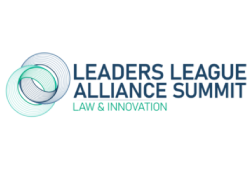 Leaders League Alliance Summit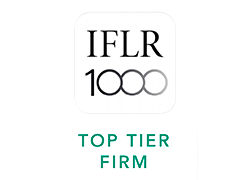 IFLR 1000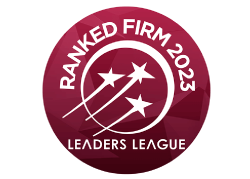 Leader Leagues Ranked Firm 2023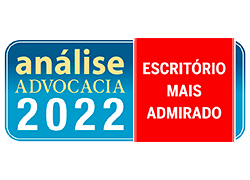 Análise advocacia 2022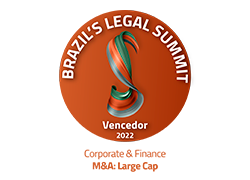 Brazil's Leading Lawyers Awards 2022
Partners
André Calumby, André Ziccardi de Carvalho, Carlos Barbosa Mello, Christiano Rehder, Felipe Gibson, Geraldo Lefosse, Jana Araujo, Laura Affonso, Luiz Octavio Lopes, Marcelo Tourinho, Mirella Mie Abe, Rodrigo Junqueira, Sérgio Machado, Carla Gorescu, Lígia Padovani, Rodrigo Cunha, Leonardo Batista,